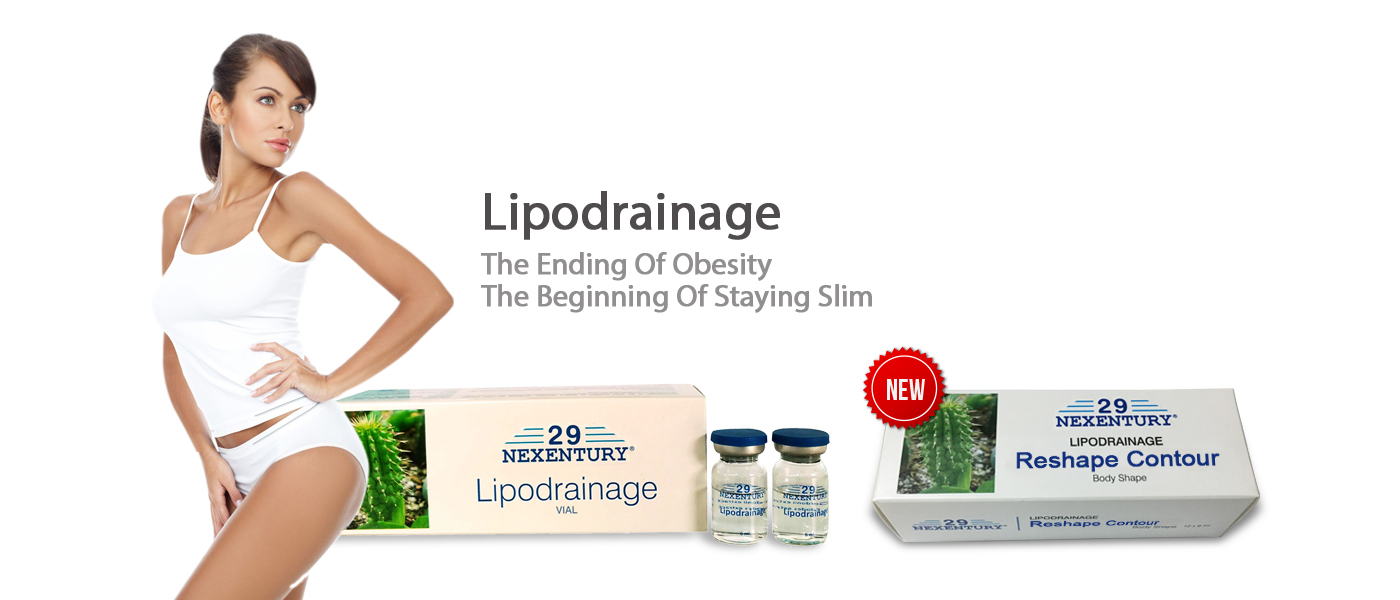 RM 0.00

In Stock
Payment Method, Shipping Terms & Refund Policy
Introduction
Lipodrainage is a product developed by CSIR (The Council for Scientific and Industrial Research) in South Africa, in collaboration with NASA, with the utilization of the latest and most advance medical equipment, making even the astronaut living under the difficult conditions having the ability to accomplish the mission even though without food intake, thus making it becomes a product of the new generation.
"Lipodrainage" is the latest invention of medical slimming, combining the most advance formulations of neurology, genetics and naturopathy, to synergistically remove fats from your body, rendering amazing efficacies in slimming.
Product Description
Hoodia Gordonii Extracts: This is extracted from South African cactus – Hoodia Gordonii, which suppresses the appetite with neurological pathways. This extract is a controlled item of US pharmacology authorities and has been used by South African aborigines to suppress appetite during days of non-stop hunting. Its appetite suppressing effects reduce calories intake while dissolving the fat in the body, making the slimming results faster and more prominent.
Lentinus Edodes extract II as IKKE Gene Inhibitor: One of the greatest breakthroughs in "Lipodrainage" is the first ever clinical applications of IKKE Gene Inhibitor, which suppresses the activities of IKKE Gene (which make fats grow) and increases the slimming protein level in the body, hence make you slim down without diet restriction.
Indications
Obesity of any etiologies.
Contraindications
Pregnancy, incomplete organs or renal impairment, hypersensitive to the related products.
Dosage
The recommended dosage varies depending on individual conditions or expected results. Depending on the individual physical conditions and body shape, a recommended dosage shall be 1-2 vial daily or on alternate day, with 12 vials as one course. Dosage can be increased until achieving optimal body shape or weight.
Urine may become slightly yellow-greenish and some oil granules after using "Lipodrainage" and there may be odor in urine and sweat, due to excretion of fat, excessive water and toxins via kidney and sweat glands. Some users may experience loss or reduced appetite after using, but this is a normal sign of detoxifications and is not alarming.
Presentation
Each box contains 12 vials (6ml per vial).
Ingredients
Each vial (6ml) contains:
Hoodia Gordonii extracts 3000mg
Lentinus Edodes extract 500mg
Storage
Store in dry and cool place, avoid direct exposure to sunlight and keep out of reach of children.
Made in Switzerland
Ministry of Health Malaysia Reg. No: NOT171200074K
Product Code: S302